About us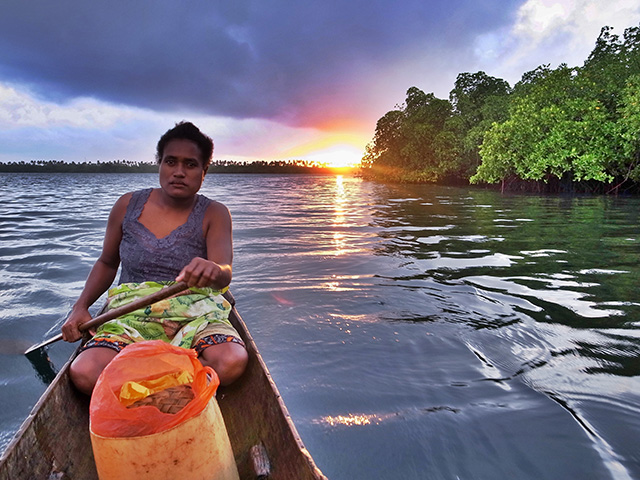 This project aims to promote new area studies, that simultaneously address multiple areas of East Asia, Southeast Asia, and Oceania. We put strong emphasis on the perspective of "sea areas", without relying on the traditional scope of area studies divided by states based on land areas, or by the conventional concept of area classifications such as East Asia, Southeast Asia, and Oceania.
Under the common aim to explore the transformation dynamics seen between the island environments and the human culture or society, and while recognizing the underlying cultural commonality in our whole target area as constituents of the "Austronesian" language family, this project aims at reaching a comprehensive understanding of cross-border movements and networks of people, goods and information in Maritime Asia and Oceania at present age.
The conventional understanding of globalization has implicitly assumed that local communities are subject to be transformed under the pressures of "market economy" and "democratization". Today, however, what we actually see is the opposite: the nature of globally interrelated economy and politics are being transformed and questioned by the side of local communities themselves. Therefore, by understanding the area from the framework of the maritime world, this project will attempt a multifaceted approach based on the following four themes.
Resource and infrastructure development. Livelihoods. Cultural Heritage. Cultural Revival. (Minpaku)
Food and Health. Physical, physiological and cultural adaptation. Climate and Social Change.(Kyoto University)
Mobility of people and goods. Economic Capital and Mobility. Materiality and landscape transition.(Tokyo Metropolitan University)
The Logic of Seaside Settlements. Natural Disasters. Resilience. Commonality and Regionalism.(Toyo University)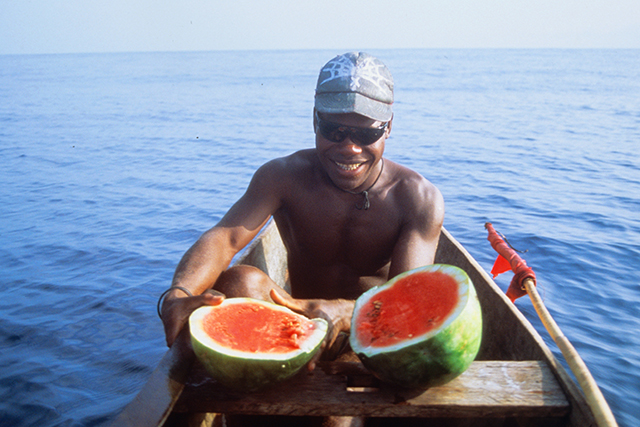 By integrating the research findings from above four themes, we will re-conceptualize Maritime Asia and Oceania from the perspective of the "maritime world," rather than the conventional concept of states and geopolitical areas. Through these studies, we will reexamine the interrelationships between people and the environment such as development and livelihoods, dietary habits or disasters in each region, as well as the dynamics of the cross-border movements of people.
We will work on active collaborations and dialogues across the above four centers through workshops and interdisciplinary conferences. Combining these efforts, we are to explore new interdisciplinary and trans-regional area studies, as well as its methods that go beyond the framework of the conventional concept of areas and area studies, that is becoming narrowly segmented and specialized.