Maritime Asian and Pacific Studies Special Research Talk
Maritime Asian and Pacific Studies Special Research Talk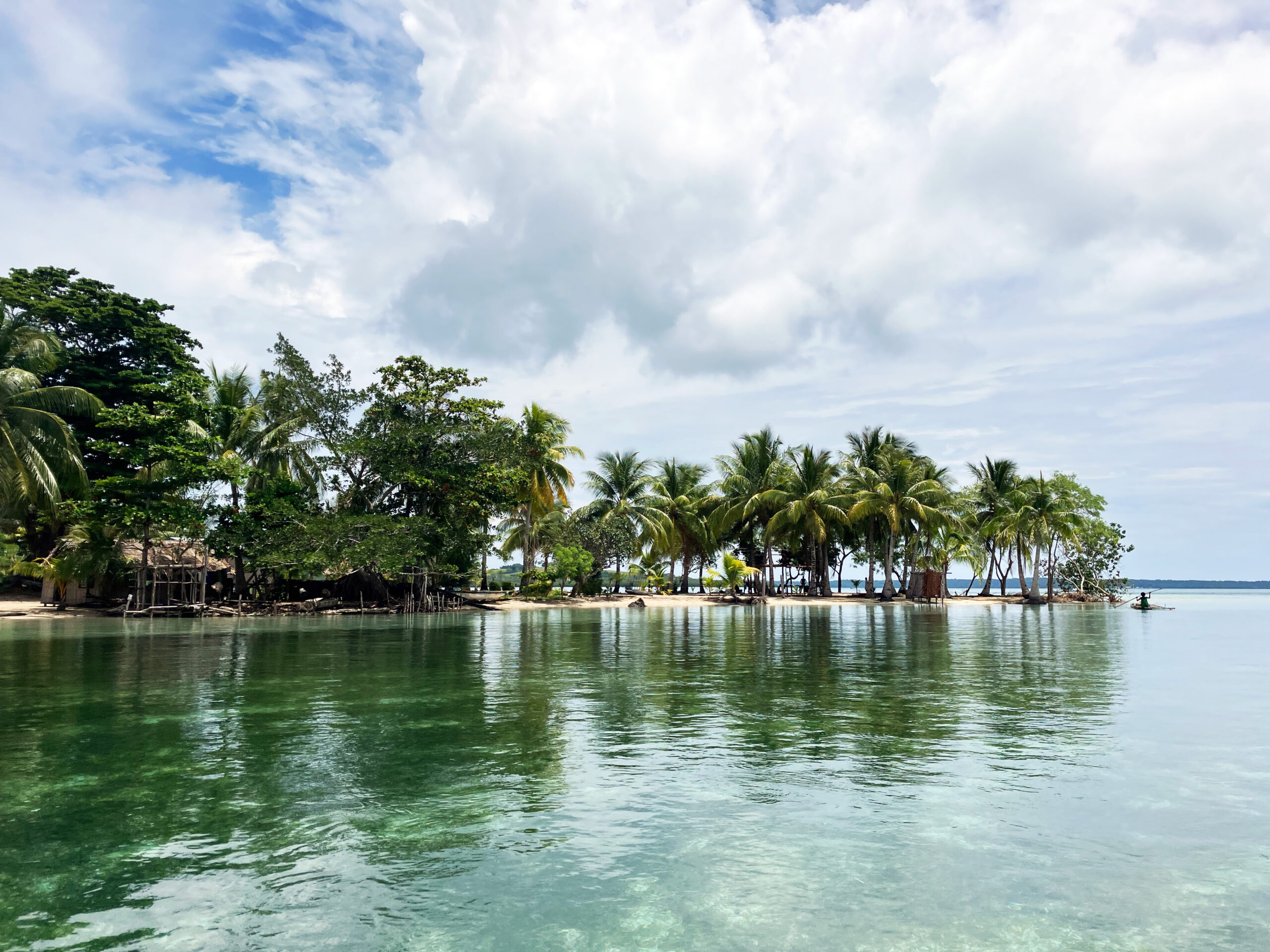 2023.9.27
EnglsihLatest NewsResearch新着情報日本語研究活動
---
MAPS民博拠点主催の特別講演会のお知らせです。
みんぱく会場とウェブ会議システム(Zoom)を併用するハイフレックス方式で開催します。参加をご希望のかたは、10月12日までに下記リンク先よりご登録ください。
We are pleased to announce a special research talk hosted by the MAPS National Museum of Ethnology. The event will be held in a highly flexible format, using both the Minpaku venue and a web conferencing system (Zoom). Please register via the link below by 12 October if you would like to attend.
https://forms.gle/R1XF63CR4baC3YrA7
海域アジア・オセアニア研究(MAPS)特別講演会 (Hybrid)
日時:2023年10月14日(土)
場所:国立民族学博物館2階 第7セミナー室 & ズームオンライン
Maritime Asian and Pacific Studies Special Research Talk
Date: 14th October 2023 / Conference Room 7, National Museum of Ethnology (2nd floor), Osaka, Japan & Zoom Online
Time: 14:00-16:00
特別講演タイトル / Title
「Life and Death at the Chelechol ra Orrak Rockshelter: 3000 Years of Human Occupation in Palau, Western Caroline Islands, Micronesia」
講演者プロフィール
Prof. Scott M. Fitzpatrick (Department of Anthropology, University of Oregon)
スコット・フィッツパトリック博士は考古学を専門とする人類学者で、オセアニアにおいては主にミクロネシアのパラオ諸島やヤップ諸島での研究に従事されてきました。とくにパラオ諸島ではそれまでの最古年代値を大きく上回る約3000年前の埋葬人骨を発見し、西ミクロネシアにおける人類の移住史を検討する上で重要となる新たな人類・考古学的成果を提供されてきたことでも有名です。現在、彼はオレゴン大学の人類学科教授のほか、オレゴン大学のMuseum of Natural & Cultural Historyの副館長、国際学術誌Journal of Island and Coastal Archaeologyの共同編集長など、多方面で活躍されています。今回はこのパラオでの発見とその後の研究成果についてご発表頂くことになりました。
講演要旨 / Abstracts of special research talks
Just offshore from the larger island of Babeldaob in the Palauan archipelago of western Micronesia lies the small, nondescript island of Orrak. Archaeological research that began 20 years ago at the Chelechol ra Orrak rockshelter has revealed an astounding array of human activities, ranging from the its use as one of the oldest burial sites in the Pacific dating back to ca. 3000 BP, to subsequent use as a campsite, and later as a limestone quarry for Yapese islanders to carve their famous stone money. The analysis of human skeletal remains, ancient DNA, faunal assemblages, and artifacts found on Orrak sheds light on how early Palauans utilized these smaller island environments and changes that were brought about by human intensification of various marine resources.
主催 / Organizer
海域アジア・オセアニア研究 国立民族学博物館拠点 / Maritime Asian and Pacific Studies (At The National Museum of Ethnology)